WordPress Toolset and plugin development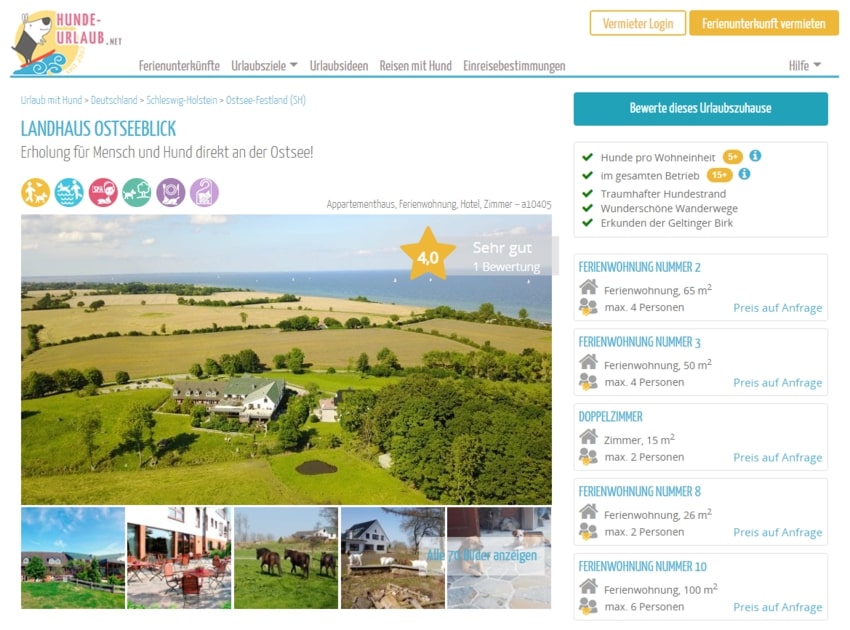 Hundeurlaub is vacation rental site for dog owners. This German language site is one of the more complicated sites we've undertaken.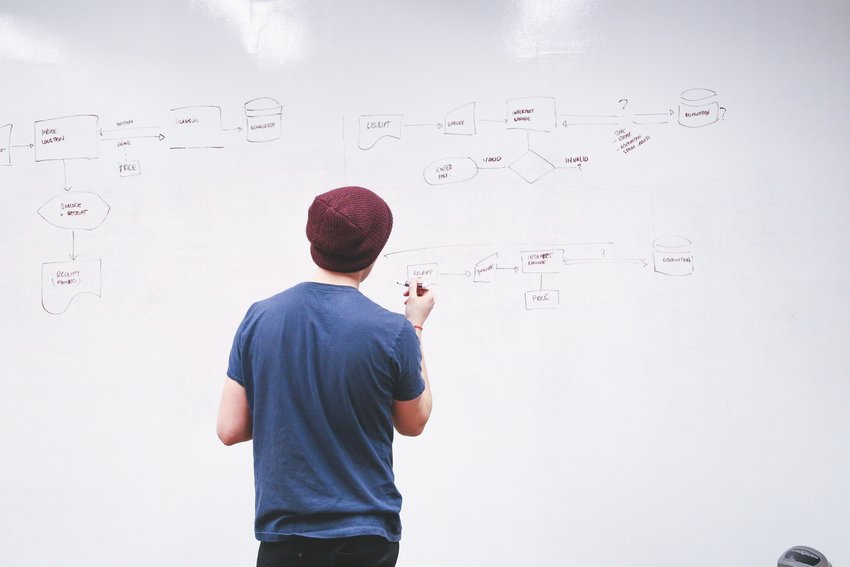 So you're building a CMS site and you have chosen the Toolset family as your main build tool. So far so good. If your project has a simple structure, then...